Try and wake up the artist hidden inside of you, the ennacca art set will help you with it.
Natural materials. Sustainability. Modern design. Timeless look.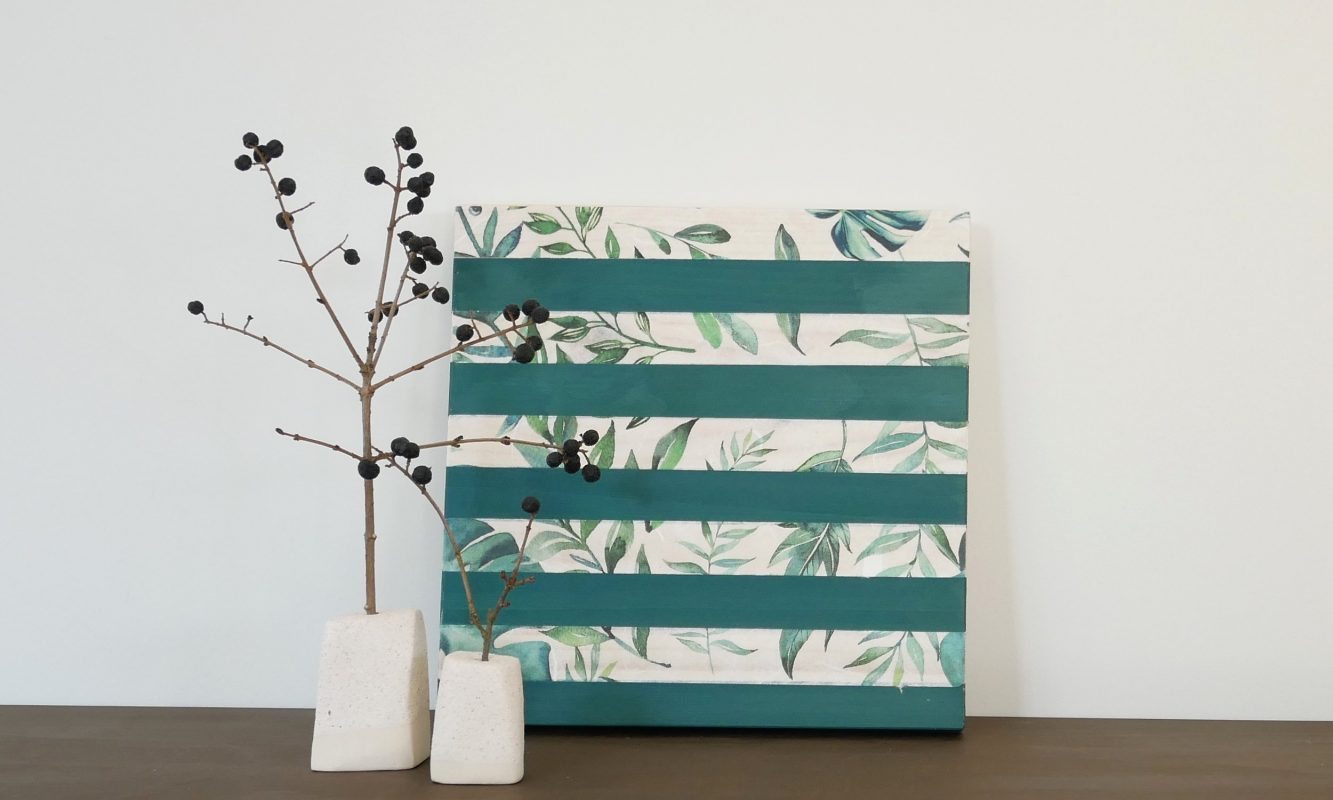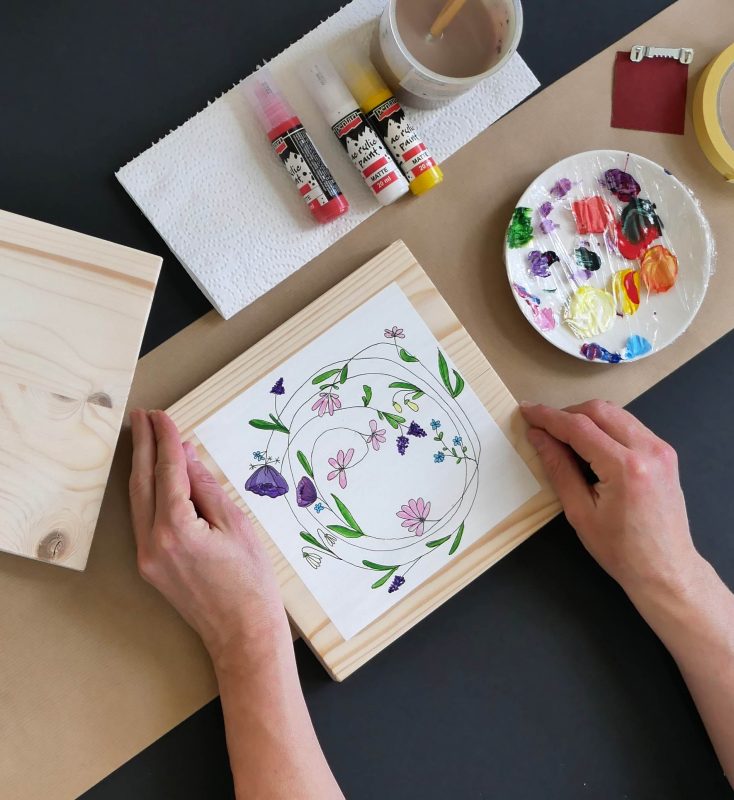 Let me gently guide and inspire you.
Simply, on a small format with single set.
With set that isn't just a collection of cheap tools.
With set that supplies you with nice wood, quality brush and paints as well as other tools.
Only thing needed is the will to create.
I will take care of the rest. I will gently guide you, inspire you, but the final look depends only on you.
discover more
Are you reade for your own art piece?