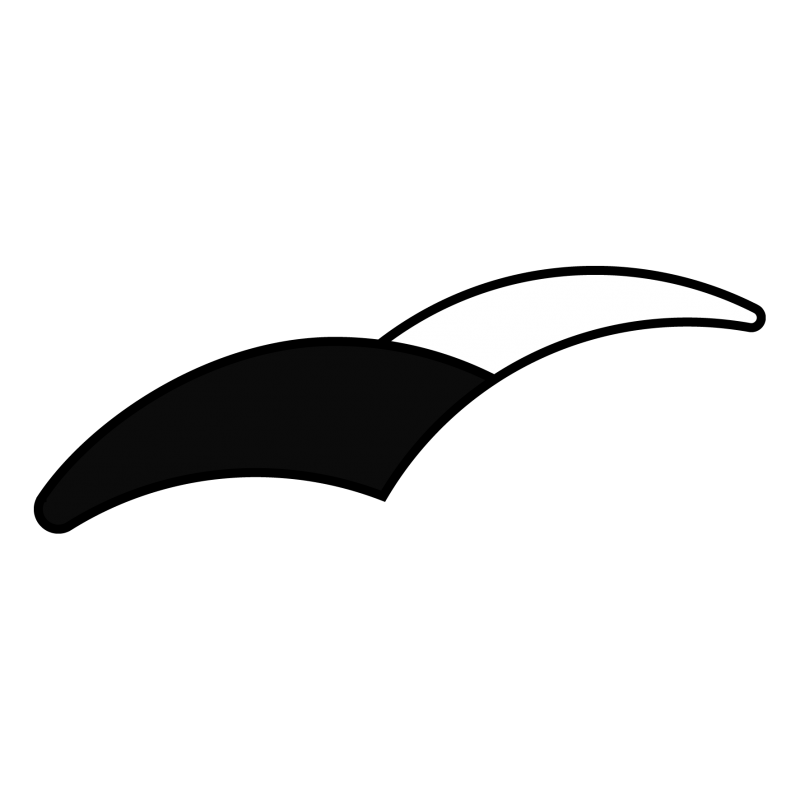 Welcome to my atelier
I like natural materials – wood, metal, clay…
I work with chunks of wood which are imperfect and I leave them like that. They are often not well-ground and have grinding marks. They have their own character.
The inspiration for my ceramic works comes from wood as well: circles, spirals and its organic nature.
My life with art makes perfect sense to me. All my decisions made at life crossroads have led me from my technical job to work which is my passion and which fulfils me.
Jana
to my atelier